Chocolate Travels is sponsored by Chocolate University Online (CUO) which strives to share the love of chocolate through education.  At CUO, chocolate lovers and chocolate professionals have the opportunity to increase their knowledge and experience with one of the world's most popular foods.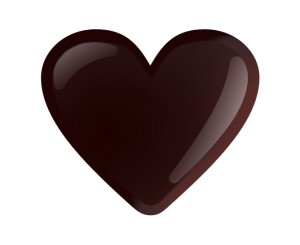 Coming out of the experience of presenting chocolate tastings, as well as chocolate and wine tastings, there was a desire to offer such hands-on experiences in unique places that can expand the understanding of chocolate.
Chocolate Travels seeks to find these places and lead groups of excited students in ways they have not previously experienced.  All of our chocolate vacations are journeys to be enjoyed with others who share the same love: chocolate!
If online and in-home experience of chocolate is the core of a Chocolate University Online education, then Chocolate Travels is our Graduate School.